Whether you have an extra volume of work on your development or design project, or you need a specialized team to implement a task within your team, we are prepared to help you.
Our fields of expertise
Our knowledge and experience allow us to develop with agility and comfort in different roles within the outsourcing of web design or development of applications.
Project management
Putting the focus on the product, we define the strategy and the plan for your application or website.
Design direction
We define and supervise all aspects of the design, from the interface to the information architecture, attending to all aspects of the user experience (UX).
Disseny i desenvolupament d'aplicacions mòbil (apps)
We perform both the design and the development of mobile applications, using the latest prototyping tools (Figma) and development (Flutter).
Web design and development
We have extensive experience in carrying out complex web projects, attending to important challenges in both design, development and seo.
Frontend Development
The knowledge of technologies such as Pug, SASS or Vue.js with the use of KISS and BEM principles, allows us to develop first-level Frontend projects. We have successfully developed PWA (Progressive Web Apps) projects.
Backend development
Our extensive experience in Python and Django, together with other technologies such as Parse, Firebase or Falcon, gives us a wide range of options to develop your backend with the best possible tools.
Audits and quality control
We review your web project or app for possible errors and improvement points, in which we provide guidance and support.
Testing
We review your application or website and establish the necessary mechanisms to ensure its correct operation in the future.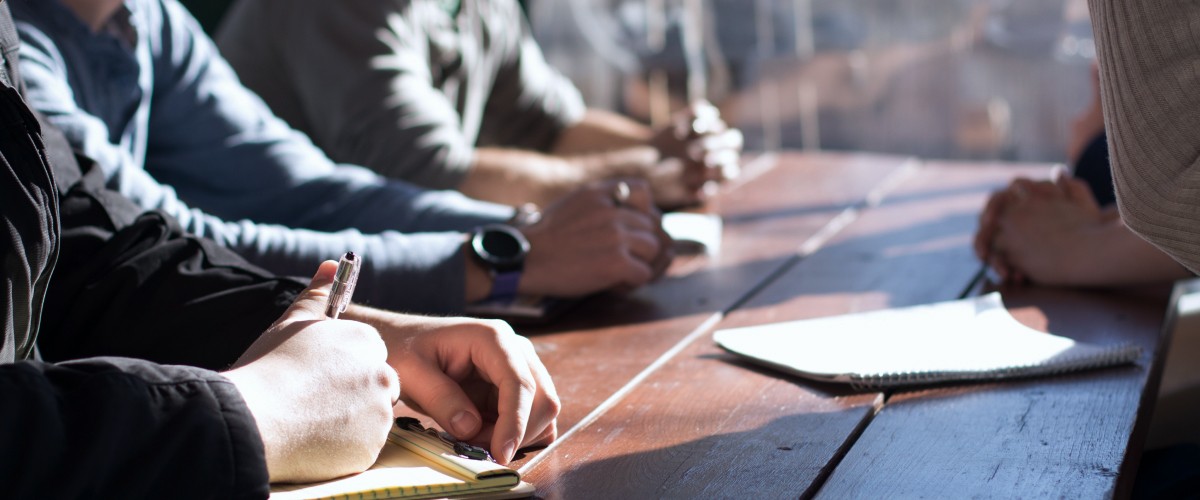 Reasons for outsourcing
Outsourcing is an ideal solution for your next design or development project.
Broad experience
We have vast experience in the development of web projects, applications and software, where technical and inventive complexity is crucial to success.
Flexibility
The work and knowledge needs that your company requires are variable over time. Thanks to our outsourcing service you can count on us whenever you need it. You can either have the necessary specialist for your project or a team prepared to carry out your projects.
High qualification
Having Mecexis to solve a technological challenge for which your team is not fully prepared allows you to focus your team on the development of the aspects in which it is better qualified.
Competitiveness
Sometimes, it is impossible to keep up with the pace of an environment as competitive and changing as the development of current apps and websites. Thanks to our outsourcing service, you have a specialized and competitive team in the fields necessary to face your competition.
Greater efficiency
Thanks to greater knowledge in our work areas, we can offer more efficiency and effectiveness than an internal team.
Development control
We facilitate cost tracking, clearly defined with strong budgetary control.
Investment and gains
Your investment is exclusively directed for the project that will be executed, without risking the future of your project or business. By applying economies of scale, the costs are less than if development occurs within the company.
Vanguard development
Often, having an internal IT team up-to-date with the latest developments skills and tools is not an easy task. Our team is at the vanguard in using and implementing the latest development and design technologies.