Development with Carticious
The best of a personalized e-commerce and a supervitaminated CMS willing to offer a tailored suit for your digital store.
General advantages
Ready for the present and future of your business in a solid environment with all the functionalities necessary to have your store under control.
Scalable
Enjoy a flexible, seamless platform thanks to the modularity of our application and the power of Django and Python.
Free software
Don't owe your store by linking it to a paid or private code solution that you can't go out or depend on later.
Completely custom
Develop and create your site according to your needs with ease and flexibility as you have never seen.
Search Engine Optimized
The Carticious engine and basic pages apply all the best practices optimizing your store to search engines
100% Phone
Our responsive pages are ready to be displayed perfectly on all mobile devices and screens.
Ultimate control over SEO
Edit all fields from the administrator of each product, from the meta tags to the URL identifiers.
Everything under control
Thanks to our panel and in the multiple visualizations you can control everything that happens in your store with no effort.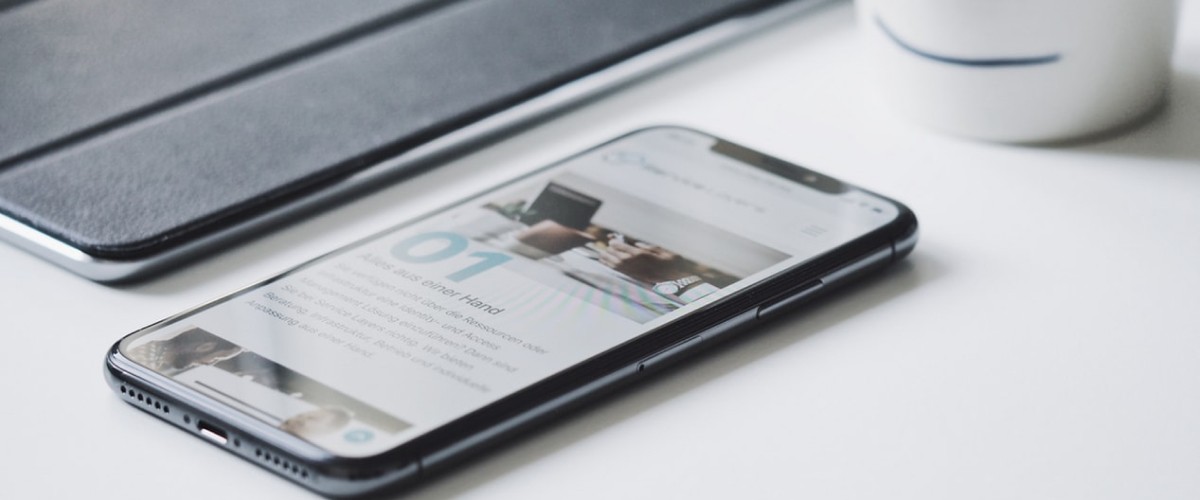 Features
Each e-commerce has its own characteristics that make it special and different, that is why Carticious is highly modular with all its features and functionalities.
Total control of the Blog
Carticious is more than an e-commerce. It is accompanied by a complete blog with everything you need to work from the start.
Carticious addons
Add in a few clicks new features such as payment gateways, chats, or others.
Security first
The cards and transactions are secured by a high 256-bit encryption thanks to the Stripe engine.
Advanced Shipping and Tax Management
Keep under control the amounts and conditions of taxes and shipping methods for each zone, country and product you send.
Multi language
Easily offer your store in the languages ​​you want thanks to multi language support.
Control Panel 100% self-managed and mobile ready
No matter where you are, have absolute control of your online store from mobile or tablet.
Quick purchase
Allow your customers to buy without being registered by buying as guests.
Customer control
See customers according to their location, shopping habits and others.
Email templates
Control the messages that are automatically sent to your customers.
Sitemap
Let Carticious automatically generate the sitemap of products and pages, so they can easily find you
Offers under control
Prepare offers easily to a product or a set of products by establishing its expiration date, number of uses ... And whether it affects the shipping or the price in percentage or amount.
Discount codes, coupons and gift cards
Promote your website by saving your customers money.
Inventory management
Manage the stock and inventory of your store with few steps and quickly, controlling its visibility according to the availability of each product automatically.
Product Variations
Save time in the introduction of products and offer your customers variations of your products such as colors, sizes, materials and everything you can imagine.
Categorization and Filtering 100% Customizable
Organize your product catalog in the best way. Categories, promotions, seasons, suppliers, prices, inventory and others.
Google Analytics
Easily integrate Google Analytics and track sales, visits and other important fields.
Reports
Collect detailed reports of product sales, traffic and customers and easily export to your favorite mail manager.
Carticious + Mecexis + Opensource
In Mecexis we are preparing a version of Carticious OpenSource so that the community can collaborate and use it. If you want to receive more information, collaborate with us, leave us your email and we will contact you.