Development of apps and webs for innovative companies
Mecexis is an agency of design and development of applications and web pages. We help companies create and improve their applications and products through solutions, strategies and cutting-edge technology.
Discover more
WRG 2019
Creating a whole online ecosystem for a worldwide event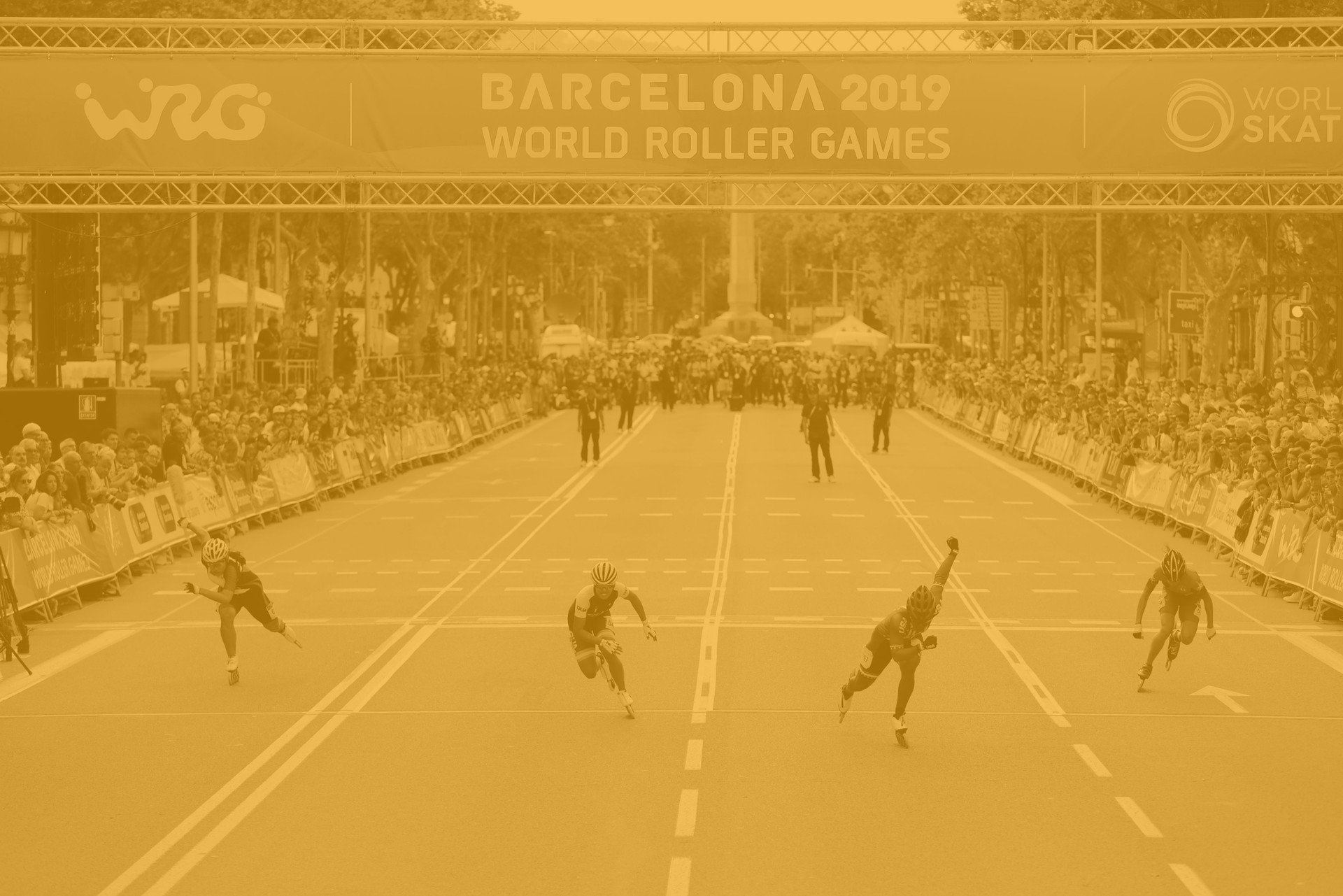 BAXI MANRESA
An iconic web for a historic basquet club
Carticious
An e-commerce willing to offer a tailored suit for your store
What do our clients say abot us?
We thank our clients for trusting us their web and app projects. This is how they feel after working with us.