Development with Django
We are experts in developing projects with Django. We have been doing our projects for more than a decade with this powerful, high-level Python-based framework, which allows us to develop applications efficiently with a clean, pragmatic approach.
Advantages of development with Django
Django is a high level framework that allows us to develop web applications quickly with a clean and practical approach, it is also free and opensource.
Efficient development
Django is designed to facilitate fast and efficient development. Empowering Agile development and easy prototyping, which in the future facilitates the incorporation of new features and improvements.
Great potential
Django includes numerous tools that help and facilitate effective web development.
Security is key
Django takes security seriously, incorporates many tools that ensure the protection of your website and application.
Highly scalable
Ready to be scaled quickly, Django is flexible and allows for high user traffic loads.
Extremely versatile
Django is an excellent partner in development, thanks to its versatility it can adapt to the demands of each project.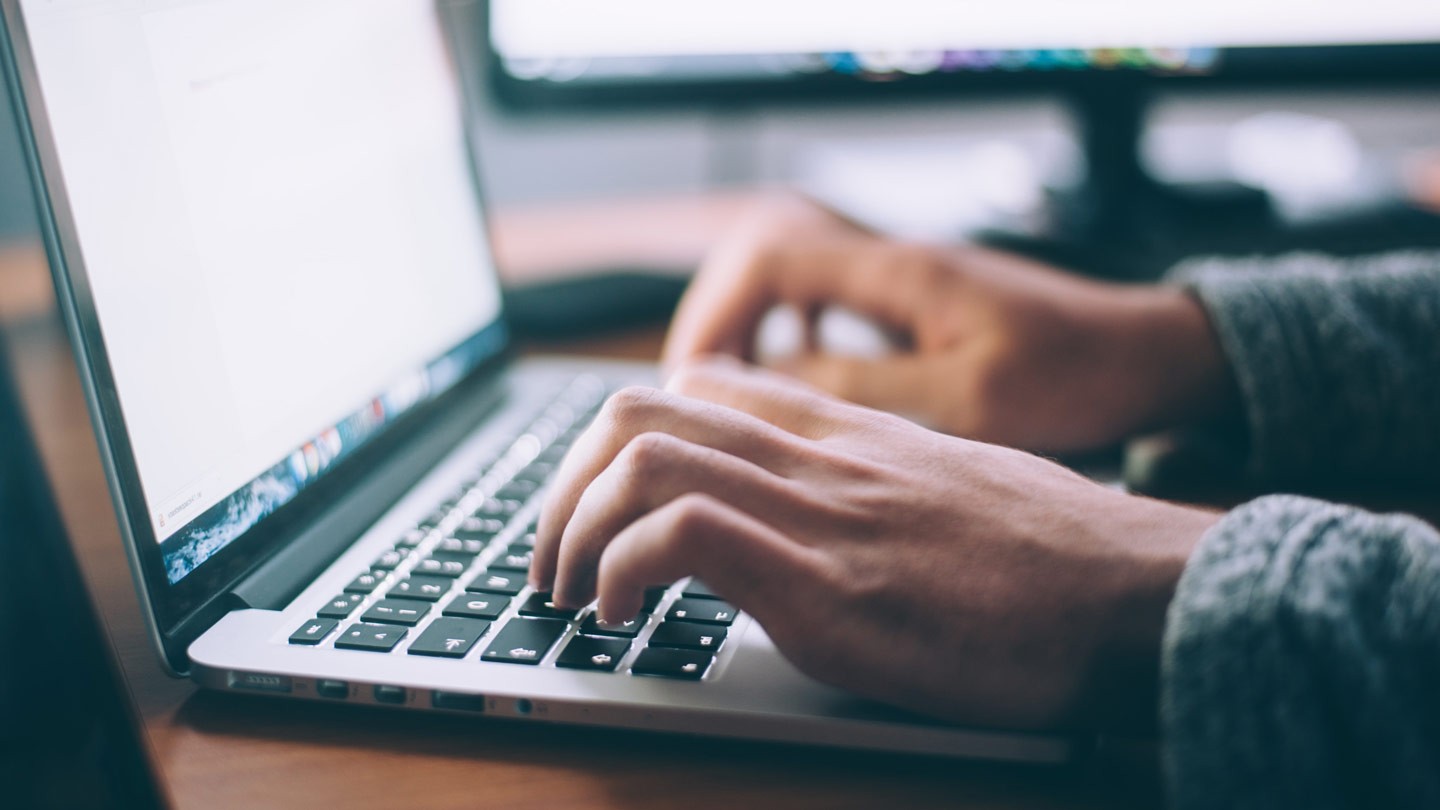 Development with Django in Mecexis
We are specialists in the Python Django framework. We have extensive experience in the creation, maintenance and support of existing projects.
Custom software development: web pages, applications and Django intranets
We develop and maintain custom software such as web pages, applications and intranets.
Development of Django e-commerce
We are experts in creating online stores from scratch and completely customized in Django or modify and maintain existing e-commerce based with Carticious, Saleor or Oscar.
Python specialists
Python is a language that bases its strength on flexibility, speed programming, scalability and performance. It is a language that, thanks to its dynamism, can fulfill multiple purposes.
Web services and RESTful APIs
We create and maintain complex web services, such as RESTful API services, through solutions such as Django Rest or Falcon.