Development with Flutter
Create your next application with Flutter from Google with Mecexis, developing applications for mobile, web and desktop with a single code base native SDK.
Advantages of development with Flutter
Flutter is an innovative and efficient application development tool. It allows a native performance development for mobile, web and desktop.
Efficient development
One of the biggest benefits of working with Flutter is that developers can now develop with multiple devices in one line of code. This makes developing with Flutter much more efficient.
Native performance
Despite being a single language that works for different devices, it operates natively. Making the application run much faster and allowing direct communication with the numerous components from a device.
Ease of testing
Since development does not require multiple lines of code for the same application, testing is much more transparent, efficient and faster.
Material Design and Cupertino
Flutter allows the creation of visually appealing interfaces for each platform, adapting to each of them, allowing applications to have a design and aesthetics adapted for both Android and iOS.
The power of Dart
Flutter uses Dart as a language, a fast-developing language that offers native performance for multiple platforms.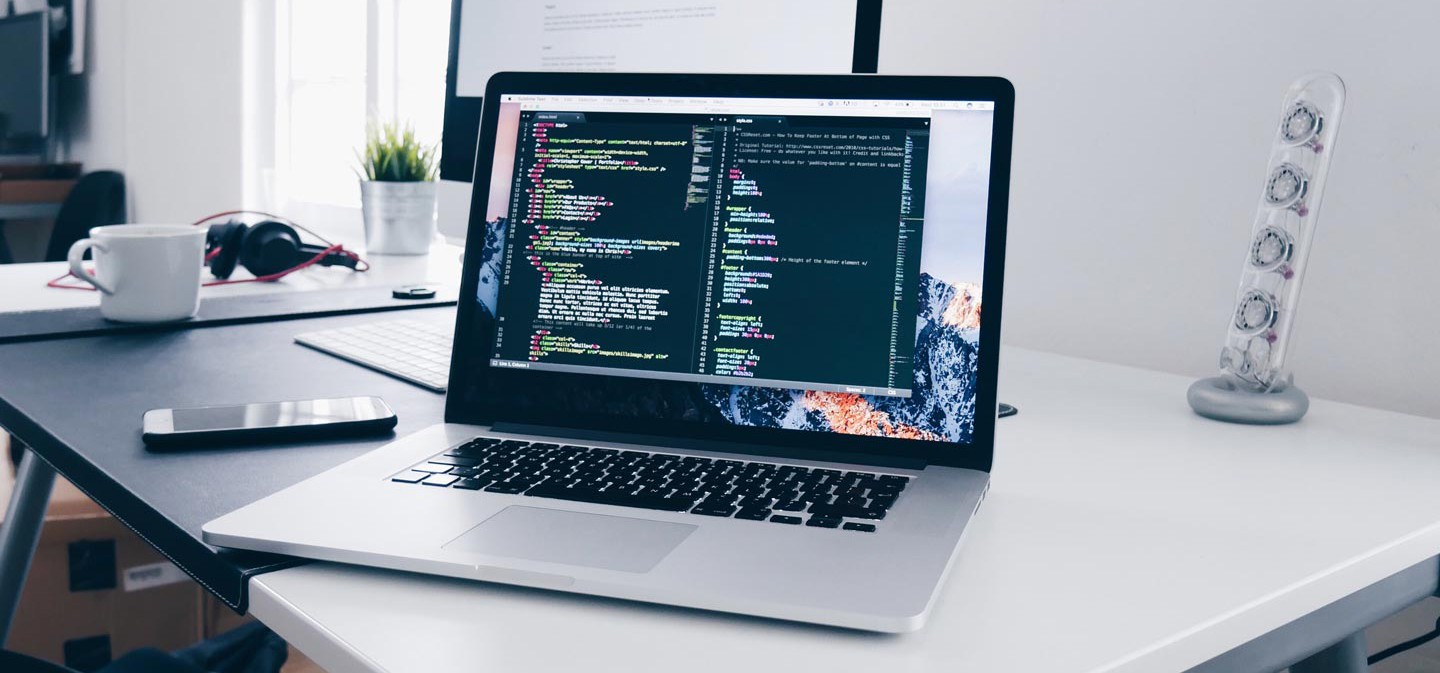 Development with Flutter in Mecexis
With Flutter we can create high quality applications for mobile, web and desktop quickly and with high quality.
Development of custom applications
We design and develop your application completely from scratch. We take care of both design and development.
Direct connection with the device hardware
Thanks to the use of existing libraries or the development of custom libraries, we can program applications that communicate natively with different components of the device, such as: bluetooth, gps, nfc ...
Application with offline operation
Thanks to the power of Flutter we can create applications that continue to display content even if the user is offline.
Connection with external APIs
Connect the application to your API service or to other existing external APIs with ease.